#We Warmly Welcome You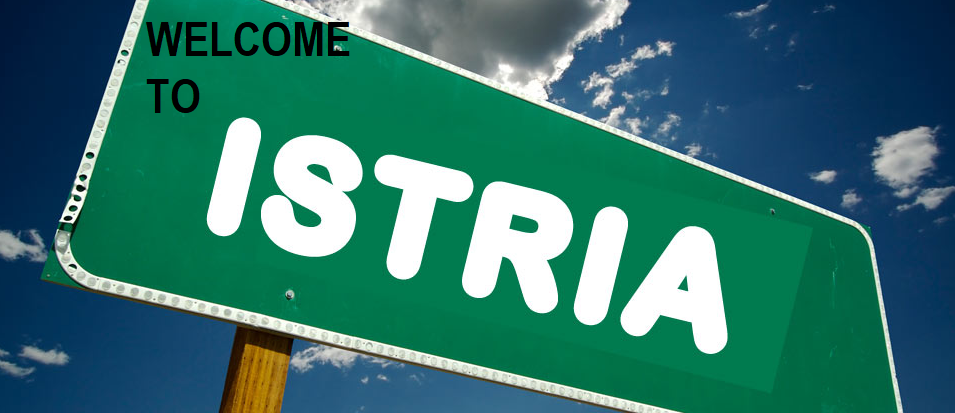 This post is also available in: Hrvatski Deutsch Italiano
Dear guests,
you are welcome at the Villa Rosetta and in the destination
We strive to preserve your and our health through responsible behaviour.
We wish you a relaxing holiday with a dose of caution and adherence to these recommendations. Help us preserve the health of our destination. Thank You!
About COVID-19 infection
We know that you know all about COVID-19. However, if you have any questions related to
the topic of coronavirus, call the Call Center at +385 113 or +385 112. Epidemiologists and
experts will answer all your inquiries every day from 8 am to 4 pm on these phone numbers. You can also find all the important information at: https://www.koronavirus.hr/latest-news/travelling-find-all-important-informtion-in-one-place/210
And, you already know the most important number – is the one of your host.
+385 52 725710 – Reception Villa Rosetta
We'll be at your disposal for any questions and concerns during your stay at any time.
Please, call us immediately if you notice symptoms that could indicate the COVID-19 infection on yourself or any of the members of your group. If that is the case, please stay in the accommodation unit. We will react immediately and contact a doctor and an epidemiologist.
However, we do believe that there will be no need for such calls. Just in case, we remind you how to recognize the symptoms of the COVID-19 infection.
Before your arrival, we will ask you to send by e-mail a copy (even a picture taken from your smartphone will be fine) of your documents, so you can check-in without having to wait at the reception once in the hotel. The exact data we need for this procedure are: name, surname, date and place of birth and document number for all guests. If you also let us know your arrival time in advance, it will be appreciated. The e-mail address for sending the copy of the documents is Info@hotelvillarosetta.net.
Useful information about your journey could be found on the link ?https://hotelvillarosetta.net/en/enter-croatia-information/
Just in case, bring a copy of the confirmation of your booking to be shown at the border in case you will be asked about the reason for the visit.
What precautions will we follow in the Hotel??
Social distance – please keep a distance of 2 m from members of any other group of guests and the host.
According to the recommendations of epidemiologists, we'll try to limit the duration of our encounter at 15 minutes without physical contact.
There are plenty of disinfectant, paper towels and other equipment at the entrance to the Hotel, in the common areas and in your room.
Please contact us if you run out of disinfectant or other hygiene supplies. We'll provide you with thermometers, disposable gloves and masks if necessary.Please adhere to hygiene standards to stay healthy.
Breakfast At the buffet, you will find the breakfast staff who will be happy to serve you and advise you about the correct procedure.
In the same way, at the reception and at our beach, the staff will be happy to advise you to the best and you will see clear directives and notices in all the common areas of the hotel.
We have always paid attention to hygiene standards in our hotel, and we do it especially during the epidemic. If you wish to change linen or towels more often, do not hesitate to contact us. In the same way, inform us also about your desire not to let the staff enter your room during your stay in our hotel, in whole or in part. Display the "do not disturb" notice on your room door when you do not want the room to be tidied up.
It is advisable to ventilate your room frequently and not to use the air conditioner.
Please let us know the exact check-out time. You can call us by phone at the reception ( from your room dial 710) to tell us when you want to have your invoice ready or you can also send an email from your smartphone and we can forward the invoice if you want. To have the option "FAST CHECK OUT" we suggest referring to the reception with us directly and agree accordingly and even better set the invoice one day before your departure.
What precautions can you take at the destination?
Adhere to current social distance and self-protection measures.
If you visit museums and other cultural institutions, indoor restaurants and bars, other indoor spaces, follow the measures prescribed at the entrance.
Take advantage of the natural and cultural charms of the destination that can be enjoyed outdoors. In our destination you can enjoy outdoor activities such as : walking, cycling, golf, tennis, swimming and laying in the sun at our beach, etc.
We are aware that travel is freedom and relaxation. We hope that these recommendations will not prevent you from enjoying the spontaneity of travelling and discovering the charms of our destination.
Thank you for helping us to preserve our and your destination!
We wish you a healthy and happy holiday at the
Villa Rosetta, a small hotel by the sea…
From our to your heart,
Villa Rosetta team