ISTRIA is SAFE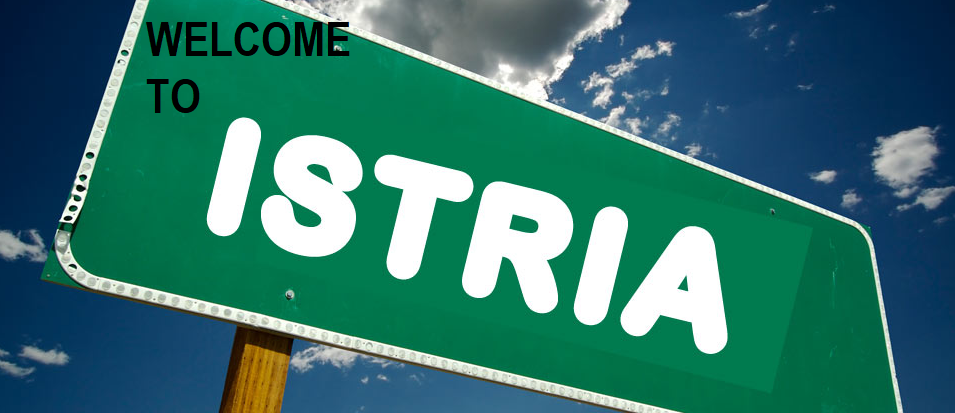 This post is also available in: Deutsch Italiano
we would like to point out that the situation in Istria and in our area, in particular, is very quiet. Our structure also follows daily all the sanitation procedures of the common areas and rooms and on the beach, you will find the spacing between the deckchairs of at least 3 meters and the sanitation of the chairs and deckchairs after each use.
Unfortunately, the states that put us on the warning list did not take into account the evidence and differences in the situation by region. You can see this information from here: https://www.croatiacovid19.info/ we are in the situated in the Northern Coast (Istria and Kvarner).
We would like to clarify that a warning is not a prohibition, the enter and departure from Croatia it is allowed. The only mandatory thing is that you will have to exhibit at the entrance to the Croatian border:
• Negative PCR TEST (performed within 48 hours from entry)
• Negative BAT TEST (quick performed within 48 hours from entry) see list approved by EU
👉https://ec.europa.eu/health/sites/default/files/preparedness_response/docs/covid-19_rat_common-list_en.pdf
• Medical CERTIFICATE of recovery from positive PCR / BAT (no more than 6 months before entry)
• Vaccination CERTIFICATE (the first dose occurred at least 22 days before arrival)
Anyway, it is your choice to decide if you would like to travel or stay at home.
In case of cancellation, we normally would apply the regular cancellation policy.